Rebekah Joab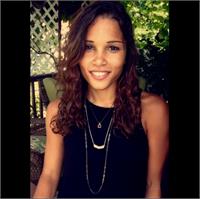 Rebekah Joab instructs the following:
Just when you think you've hit your limit, you'll be surprised that you've got a little bit more...challenge your cardio and muscular endurance levels in this superb ride!




Well, it's a party, but you better be careful--Lots of fun can make you forget how hard you're working! Smiling and laughing is strongly encouraged!