Zan Larsen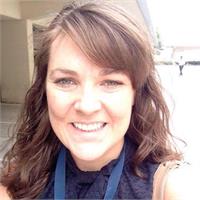 Zan Larsen instructs the following:
Just when you think you've hit your limit, you'll be surprised that you've got a little bit more...challenge your cardio and muscular endurance levels in this superb ride!




Celebrate the New Year with a challenging, hard core ride Zan. Start the New Year with a 75-min solid spin+15min deep cool down stretching.