Anthony Leonard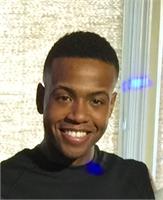 Anthony Leonard instructs the following:
This class maximizes your cardio fitness by incorporating the use of light weights. Also, the continuous exercise will increase your release of endorphins! Don't worry we'll make sure your back and spine are protected!




Well, it's a party, but you better be careful--Lots of fun can make you forget how hard you're working! Smiling and laughing is strongly encouraged!